Modern Day Cattle Auction in Blackfoot, Idaho
Blackfootlivestockauction.com is a modern-day cattle auction centrally located in Blackfoot, ID. We pride ourselves on market-setting prices and extensive research. Our expertise guarantees you the best experience.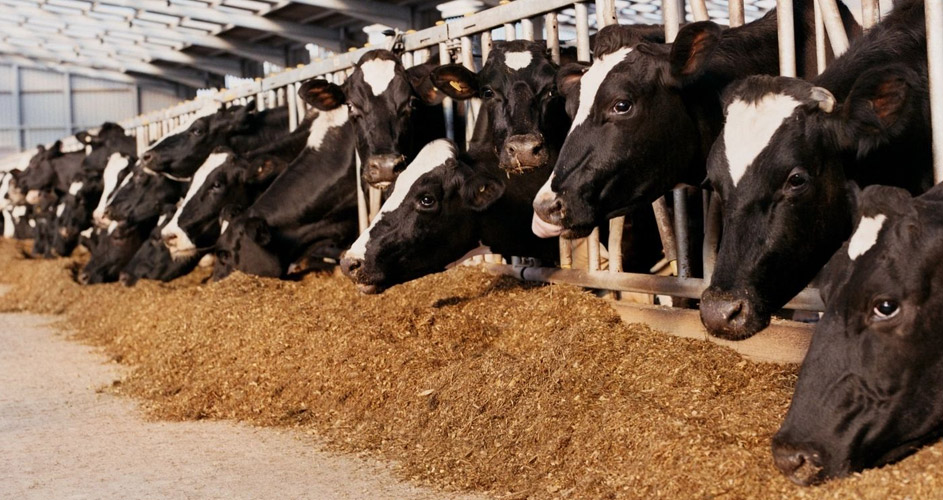 Our mission is to provide a fair auction in a family atmosphere. Just look at our current and past auctions and you will realize how it is a great opportunity for sellers to secure the best price for their livestock.